Precision Service MTR has been helping businesses keep their machines in pristine working condition for over 30 years. As a highly recognized name in the machining industry, we provide customers with assistance from highly skilled service technicians, custom rebuilding strategies, onsite repair, and many more advantageous services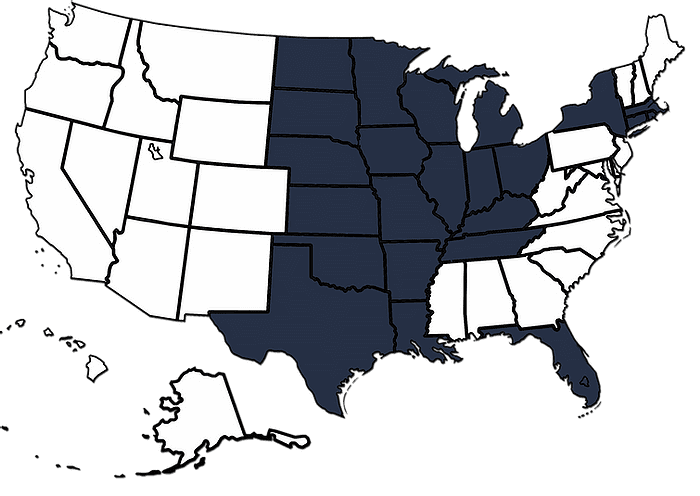 Founded by Kevin Zierke Sr. in 1983, Precision Service Machine Tool Rebuilders originated in his own garage. This family owned and operated business has since grown exponentially and has pioneered a higher standard of tool repair, restoration and reconditioning. We've dedicated ourselves to helping companies like yours maximize their production while minimizing their cost of doing business.​
Our experienced team of craftsmen is unmatched in its ability to offer innovative repair, restoration and reconditioning solutions that meet the needs of rapidly evolving industrial technologies.
Precision Service is now a recognized name in the machining industry, simply because we always give our customers 100% of the repair, restoration and re-conditioning services they deserve. 
What does Precision Pride mean to us? Hard work. Determination. Teamwork. Patients. Honesty. Family. Precision Service MTR is a family owned and operated business started in 1983 by Kevin Zierke Senior. Since then, the company has grown exponentially while still maintaining a family atmosphere. We want you to meet our devoted team of individuals who all share one goal, helping you with your machine tool needs.
Founder and President, Kevin oversees business operations in the office and on the shop floor. Motivated by his history in the machine tool repair industry he founded Precision Service MTR with one goal in mind: to give customers 100% of the repair, restoration and reconditioning services they deserve.
Sales Director and Operations Manager, Kevin provides excellent customer service and oversees procedures on the shop floor. Growing up around the machine tool industry with his father as his role model, Kevin Jr has the expertise needed to provide customers with insight and a high level of knowledge about our services.
Director of Finance, Lynne works hard to seek out cost effective methods to save customers money. Assisting her husband in founding Precision Service has given her an immense amount of passion for her company and it's customers.
Office Manager, Betty successfully makes Precision Service a great place to work in her efforts through human resource management. She is also in charge of accounts receivable. Her dedication is reflected through her pristine work, customer service, and work ethic.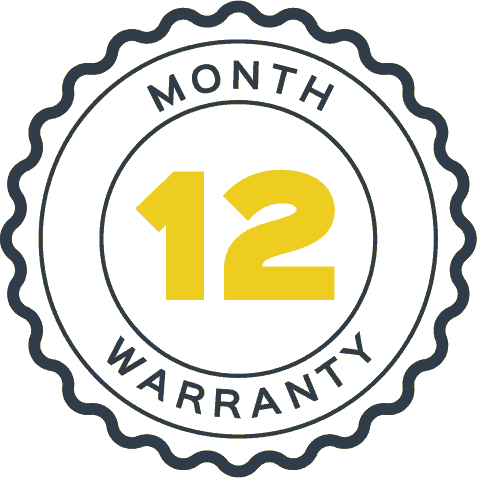 Our #1 goal at Precision Service is customer satisfaction. In order to achieve this goal we make a promise to all of our customers
At Precision Service we stand behind our work! That being said, we offer a 12-month warranty for all of our services (subject to proper operation and machine maintenance). We offer this so you can feel comfortable knowing that using our services is a good, sound business decision.
Our highly skilled technicians are extremely caring and willing to help in any way possible. If you are not completely satisfied with our work please let us know by calling 1-800-4-REBUILD. We always do our best to make sure each and every customer has a great experience with us.
INTERESTED? REQUEST A QUOTE TODAY ➞