One of the most common ways to damage a machine is by neglecting to perform preventative maintenance. Our goal is to prevent this damage to cease unknown damage already occurring.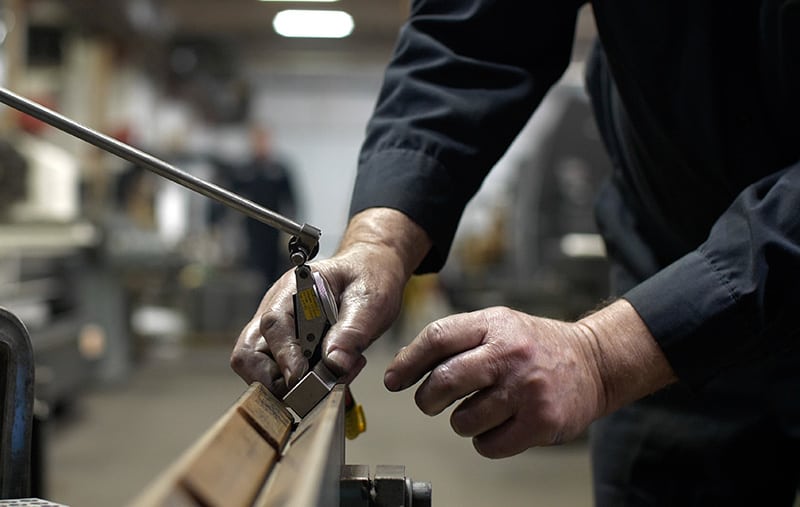 Even The Most Reliable Machines Wear Down
Over time machines wear down from a number of different factors. The first of these being normal wear. This occurs when machines are being used consistently and get dirty or develop other minor issues. The next factor is premature wear from lack of maintenance. This is the most preventable issue for machines, if you make sure to perform maintenance regularly. The final factor is premature wear from not taking care of the machine. This can end up being the most costly because it can cause issues that need to be repaired regularly.
We suggest getting your machine inspected every year, however your maintenance book will suggest how often you should get an inspection based on how many hours the machine is ran each year. All of these issues can be completely avoided by performing regular preventative maintenance
Preventative maintenance can include (but is not limited to) the following:
Change fluids

Clean filters

Check alignments

Check automatic tool changer alignments
Ensure full bearing and accurate alignment

Apply Turcite, Moglice, or Phenolic

Replace Lubrication for longevity of the ways surfaces

Final testing and inspection

Test run to new machine standards
INTERESTED? REQUEST A QUOTE TODAY ➞