Please see below for all of our available services. Thank you!
From minor repairs to comprehensive builds, we are professionals in machine renewal.
Hand Scraping & Alignment
The only way to bring your machine back to manufacturers' tolerance. 
Our expert technicians travel anywhere in North America to repair, retrofit, or rebuild equipment.
Find out how our state-of-the-art Laser Alignment Equipment can maximize your machine's efficiency.
The best way to extend the life of your machine is with service.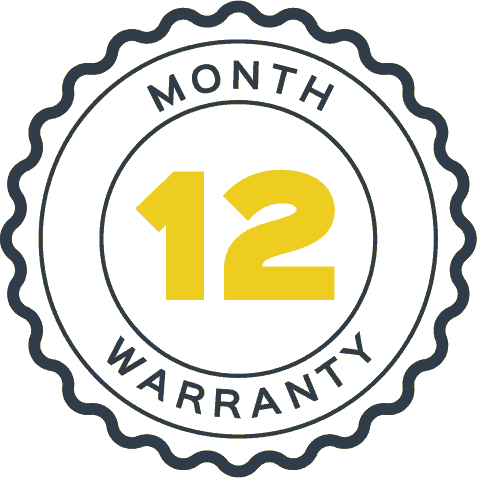 Our #1 goal at Precision Service is customer satisfaction. In order to achieve this goal we make a promise to all of our customers
At Precision Service we stand behind our work! That being said, we offer a 12-month warranty for all of our services (subject to proper operation and machine maintenance). We offer this so you can feel comfortable knowing that using our services is a good, sound business decision.
Our highly skilled technicians are extremely caring and willing to help in any way possible. If you are not completely satisfied with our work please let us know by calling 1-800-4-REBUILD. We always do our best to make sure each and every customer has a great experience with us.