BRIDGEPORT MILL 2
HORSEPOWER 42" POWERFEED
Interested in this particular machine. Learn more about it below, view images, and view specifications.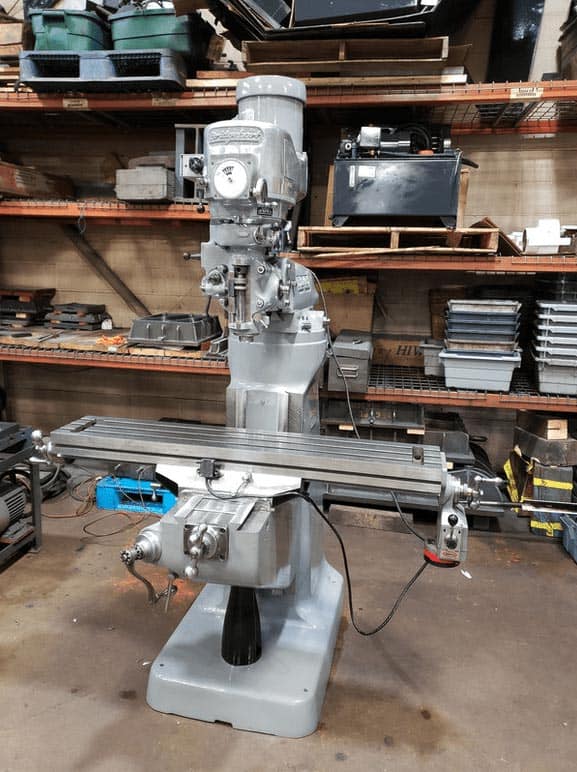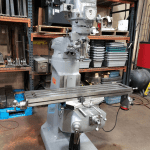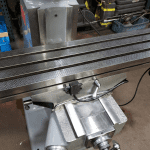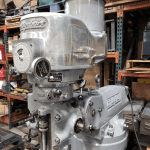 42" Table

HP Vari-Speed Drive Head, remanufactured

New drive belt, timing belt, bearings, seals etc.

New X and Y lead screws

Used X axis power feed
New way wipers

New lines and meters for lubrication system

All ways hand scraped to original factory tolerances

All gibs refit with full adjustment

Repainted to original factory color
Machine tool as to the above outline guaranteed to manufacturer's specifications for a period of one (1) full year under normal usage and proper installation. Warranty limited to mechanical and alignment issues only.
INTERESTED? REQUEST A QUOTE TODAY ➞